hollywood perfume
my new refrigerator arrives this afternoon.
a fine day for an energy efficient chill.
plenty of ice at my disposal now.
lingering in oakland, i visit Charlie at his studio.
we talk a couple hours, catching up
listening to The Blasters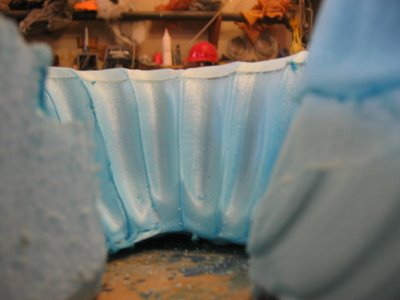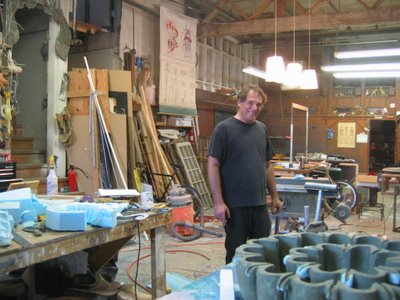 meanwhile back at the ranch, i am happy that our modern digital age makes it so easy to remove distractions.
delete. decline. mute.
time to batten down the hatches
dive into the next few weeks full force
recent heatwave has prompted some delightfully light thoughts all around,
that airy feeling of summer coupled with the shedding of clothes.
it is good to get out now & again. and again.
i've been rocking the sureshot, but now it's time to floss.
i squint in the light, slip on my dark sunglasses.
some upcoming excitement:
27 Oct: John Doe @ Bottom of the Hill
02 Nov: Jamie Lidell @ Bimbo's
09 - 14 Nov ----> roadtrip!
09 Nov: Bruce Cockburn in Petaluma
10-13 Nov: Fresno . . . Fresno . . . Fresno !!!
14 Nov: Kerri & Louis's wedding in LA
15 Nov: MFA Candidacy Review
hah. just checked my horoscope for the week:
Delilah stalks the Gladiator in your work sector. The come-hither perfume you sniff is the sweet smell of success. It's not "only" a Venus-Mars romp. Jupiter, Mercury and the sun liven your scene as well. The weeks ahead are about the nitty-gritty that makes life work. Your life, Gem. Finally you have both the luck and the muscle to make it all flow your way.